Hotel Facilities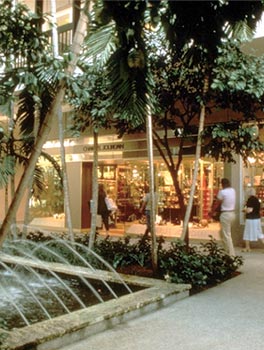 Five miles from Miami International Airport and nine miles from downtown Miami, the Radisson Mart Plaza Hotel & Convention Center sits adjacent to the Miami International Merchandise Mall.

Overall, the complex consists of the hotel, which has 24,000 square feet of meeting space; the mall, which provides more than 300 wholesale shops; and the convention center, which contains three large halls with 115,000 square feet of function and exhibit space.


Complimentary transportation is provided to and from the airport. The hotel has an outdoor pool, an indoor fitness room, and both racquetball and tennis courts on the second floor.

A casual restaurant serves buffets and à la carte meals throughout the day, and coffee drinks and light fare are available at an independently owned café. A lounge with views of the pool serves cocktails. Additional amenities include a business center, ATM, and hair salon.